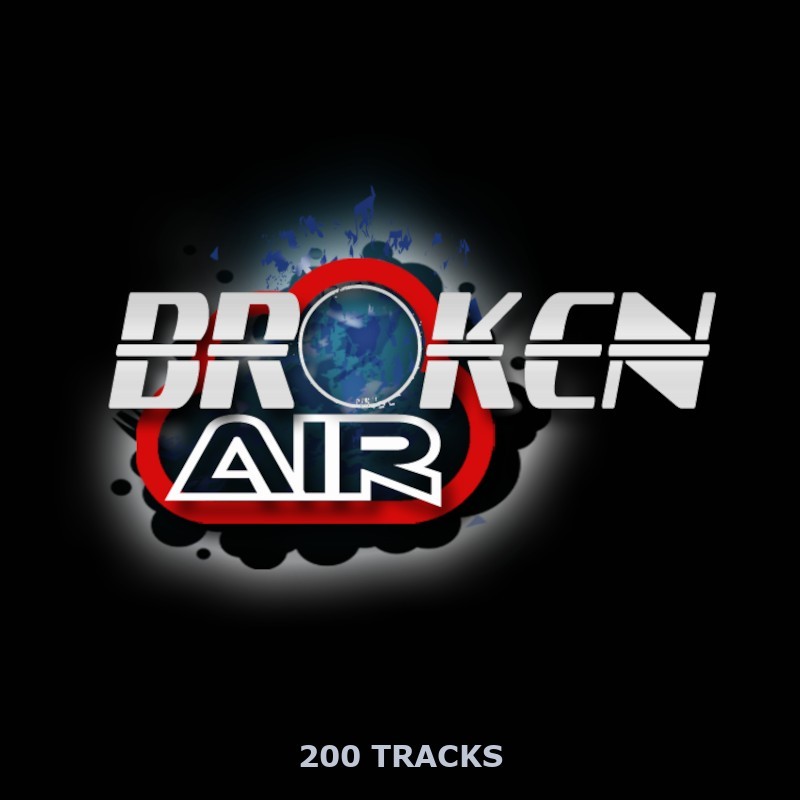  
Broken Air
When you're imaging a CHR-, Hot AC- or Greatest Hits-station in a crowded market and you need production fx that really make you stand out from the rest and still fit the sound of your station, you need Broken Air!
DEMO:
Released in 2015.
A unique and distinctive sound with lots of punch and energy but also a neutral sound that makes it easy to blend with all your other imaging material.
Break open the airwaves and knock your competition off the air with this multi-format imaging tool. Containing 200 fresh and original fx and work parts like fierce Starters to create attention with right after a stop set or newsbreak. Air Breakers that make it a piece of cake to slice up your message in clear and understandable content. With the Low Breakers you can give your ID's or promo's an incredible amount of punch and the Phone Breakers are awesome to create your own Contest imaging with.
Then there's the Take offs that give your message a feeling of urgency and an increasing level of energy. Need a smooth transition with a punch, you've got it with the Whoosh Hits. We also added several Beats which are great when you want to slam a promo or talkoverbed together real quick.
And finally you'll find some authentic and unique Radio Tune Shots in this fx library that come in handy in lots of situations.
Wanna get working with this 200 piece production tool right away? And knock your competition off the air with this new fresh imaging tool for CHR, Hot AC or Greatest Hits formats. Download Broken Air right now!
Broken Air 2 is a Sticky FX and Streemmedia collaboration.
All Broken Air libraries are also available in a friendly priced bundle: BROKEN AIR BUNDLE.
Check out the testimonials at: Broken Air Testimonials.
Customers who bought this product also bought