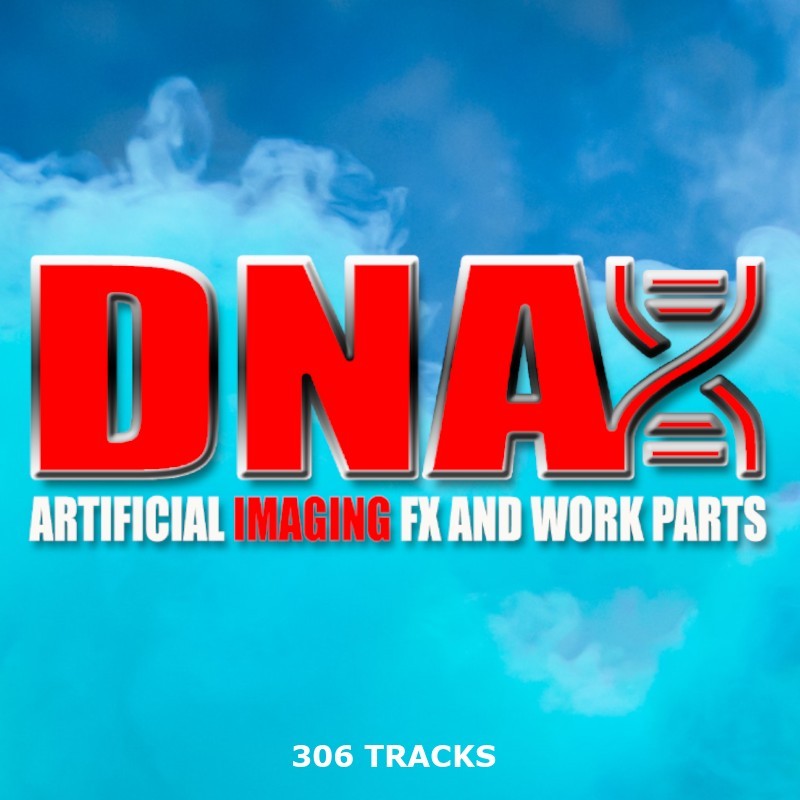  
DNA
Radio is 'the theatre of the mind', so wouldn't it be awesome to have an fx library that gives you all the tools you need to paint a picture in the minds of your station's listeners? That toolkit is here! And is called DNA.
DEMO:
Released in 2018.
Over 300 artificial imaging fx and work parts that make your station's imaging come alive with robotic movements in all kinds of style, energy and speed. With DNA you can really let your productions tell the story even without your station's voice over:) Make your promos and ID's move, slam, rise, flow, communicate or whatever you want.

Create your own unique audio-DNA for your station with this innovative fx library from Sticky FX Productions. DNA is multi-format compatible, designed for radio but also great for movie and animation sound design.

All fx in the package are conveniently categorized in 8 directories which include 35 Robo attacks, 25 Robo hits, 45 Whoosh hits, 30 Keyboard hits, 100 Communicators, 30 Hydro risers, 20 Drones and 21 Beats.

Let your station's imaging come alive with DNA!
DNA is a Sticky FX and Streemmedia collaboration.
Customers who bought this product also bought